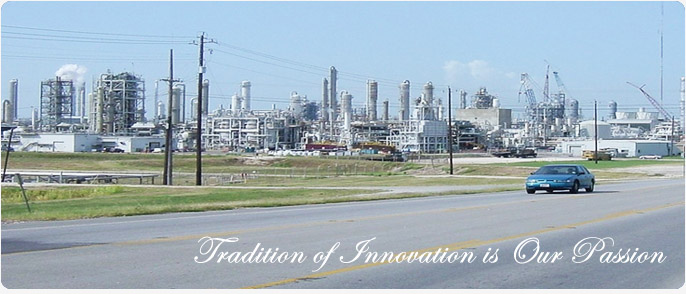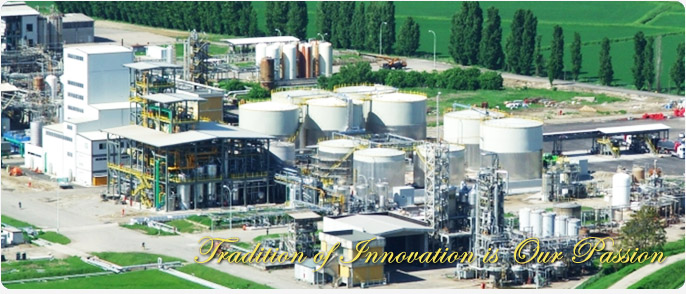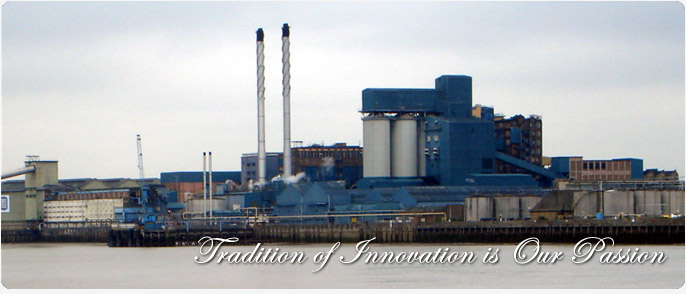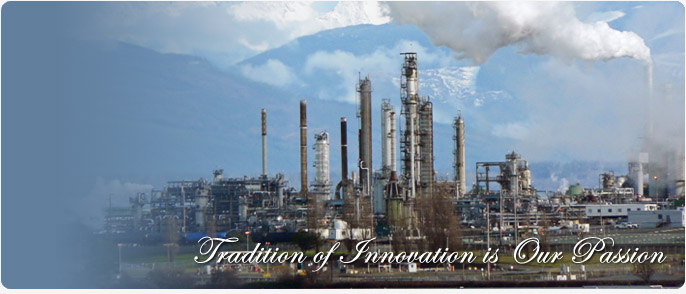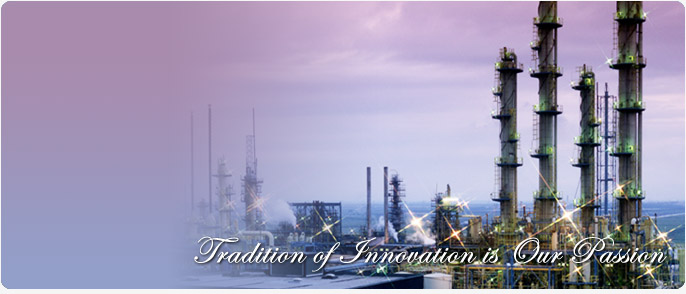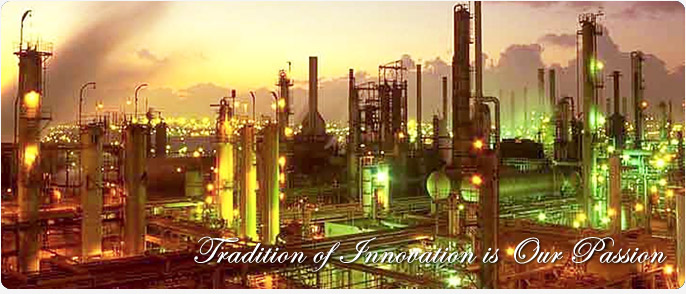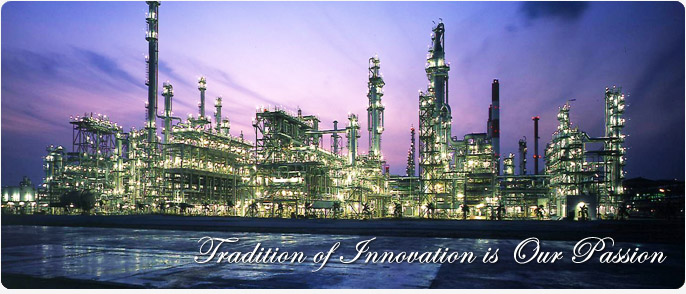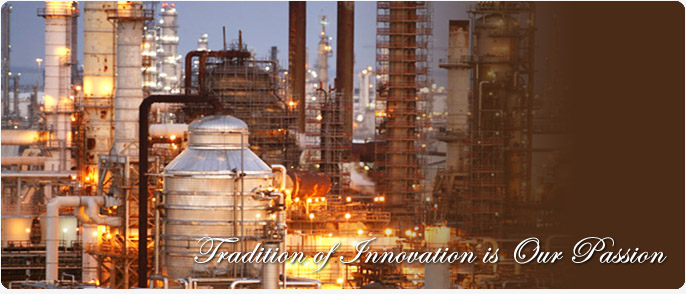 Hibah/grant
Beberapa hibah/grant yang berhasil diperoleh oleh PSE research group adalah:
Industrial Application of Exergy Concepts: the Young Academic Program, URGE-Dikti, 1999-2000.
Graphical Exergy Analysis of Petroleum Refinery Plant: Hitachi Foundation, 1999 dan 2002.
Innovation of Petroleum Refinery Plant in Indonesia: Riset Unggulan Terpadu International, Dikti, 2003-2004.
Targeting for Minimization of Distillation Column: Japan Society for the Promotion of Science/JSPS, 2004.
Thermodynamic Analysis of Distillation Column: RUT Internasional Dikti, 2005.
Revisiting the Main Parameters of Reactive Distillation Column: DIPA UGM, 2007.
Peningkatan Kualitas Alkohol Teknis Hasil Fermentasi Menjadi Alkohol Murni sebagai Bahan Substitusi Gasohol: Rusnas UGM, 2009.
Inovasi Produksi Biodiesel secara Kontinyu dengan Reactive Distillation: Riset Andalan Perguruan Tinggi-Industri /RAPID, 2008-2009.
Sintesa Senyawa Anti Kanker (terpineol) dari hasil Hutan Non-kayu (terpentin): Insentif Ristek, 2009-2010.
Sintesa Senyawa Obat dari Terpentin: Publikasi Internasional, Dikti, 2009.
Pengembangan OTS (operator training simulator) di PT Pupuk Kaltim 4: PT Pupuk Kaltim, 2009-2010.
Graphical Exergy Analysis of a Retrofitted Distillation Column: UGM-Dikti, 2009.
Development of Heterogeneous Solid Catalyst from Biomass Waste for Biodiesel Production in Continuous-Reactive Distillation Column: Kerjasama LN dan Publikasi Internasional, Dikti, 2010-2012.
Synthsis of Bioaditif from Gliserol side product Biodiesel Plant, Capacity 15 L/day: Kerjasama Kemitraan Penelitian Pertanian dengan Perguruan Tinggi (KKP3T) - Deptan, 2011
Development of Industrial Software Application: Riset Unggulan Strategi Nasional (RUSNAS) UGM, 2011
Design and Seting of Biodiesel Miniplant, Capacity150 L/hari: Hibah Inkubasi - UGM, 2011
Biodiesel miniplant from algae oil: Hibah Inkubasi - UGM, 2012
Operator training simulator for Biodiesel from micro-algae: Hibah Inkubasi - UGM, 2012
Development of Integrated-Authothermal Technology for Converting Palm Oil-Biomass Waste to Engine Fuel: Hibah MP3EI-Dikti, 2013-2015.
Basic Design of Anaerobic Reactor for Biogas Production from Municipal Solid Waste: Pertamina Gas, 2013
Study on Feasibility of Converting Waste of Silin Forest to Bio-methanol: Fiscal Policy Agency, Ministry of Finance Indonesia, 2014.
Reduction of Green House Gas Emission from Public Buses by using Biodiesel from Second-Used Cooking Oils and Empowering Street Mechants: USAID, Indonesia Clean Energy Development/ICED, 2014.